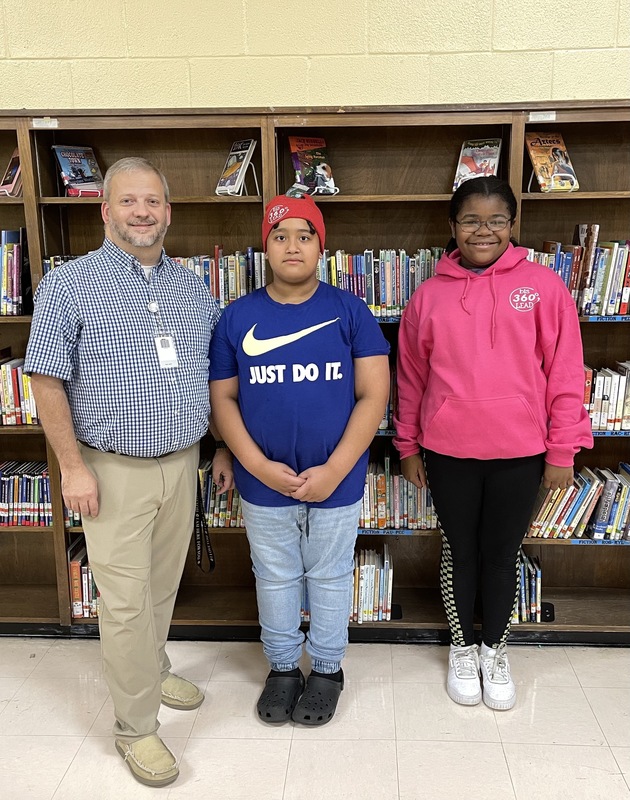 5th Grade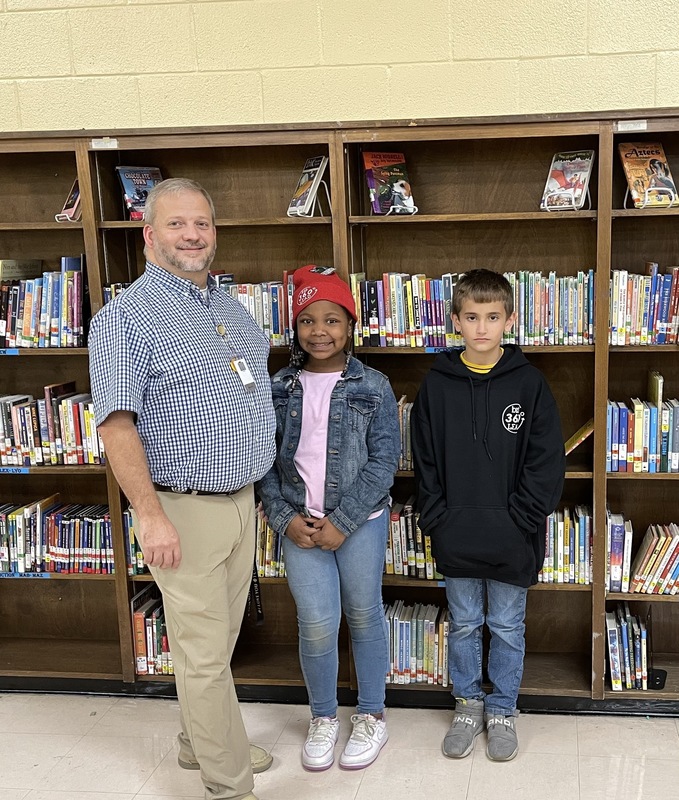 4th Grade
The Media Center had a poem contest for Halloween which had to have two stanzas. There were 47 poem submissions turned into Mr. Hicks' google classroom. The overall winner received a hoodie and the runner-up received a beanie. We had participation for 4th and 5th grade. This event was sponsored by Pastor T. Keith Hicks and Mrs. Kaye Hicks.
The 5th Grade Overall Winner was Jadae'drea William in Mrs. Richarsdson's Homeroom. Amari Williams was the runner-up in Ms. McDonald's Homeroom.
The 4th Grade Overall Winner was Leeland Cooper in Mr. David's Homeroom. Makayla Cook was the runner-up in Mrs. Strickland's Homeroom.
Will will post their poems this week.